Join us on Sundays. In person at Scotiabank Theatre Ottawa at 9:30am. 
We also offer an online experience at youtube.com/kingdomculture at a different time 10:30am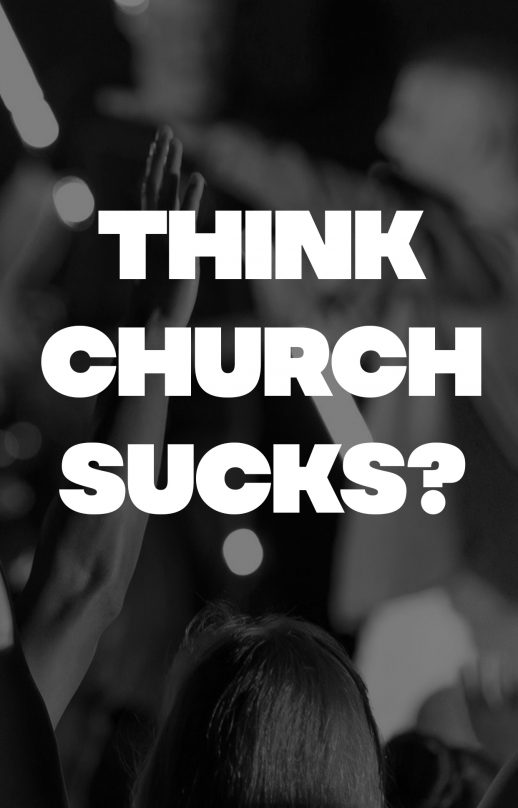 NOT THIS ONE! AT LEAST THAT'S WHAT WE THINK
We believe in your potential and that you are here to achieve a great purpose.
Our heart is to 'help everyone everywhere experience God,' in a life changing way. Just one experience with Jesus kick starts the process needed to launch us toward our purpose. Changed people, change the world. #KCOttawa
OUR 'WHAT WE BELIEVE' STATEMENT
At Kingdom Culture we major in the majors and minor in the minors. There are the basics of faith that are highly important and then there is everything else that we get to have conversations around. There are 4 majors that we major in:
How Can We Help You Taking the Next Step?
Meet our Pastors: Shawn & Michelle Gabie
They are the founders and lead pastors of Kingdom Culture, a local church community that gathers weekly in Canada's capital, Ottawa, ON. Their heart is simple, 'to help everyone everywhere experience God,' in all areas of life. This dynamic couple has a way of bringing deep supernatural truths in relevant and applicable ways, to people from all walks of life, in both the marketplace and in the church. Shawn has made many television appearances on both Christian and secular broadcasting and is the author of "Secrets of the Supernatural Life" published by Destiny Image. He is also the founder of the Supernatural Leadership School (formerly known as school of Daniel), and has a podcast for leaders in the marketplace, and church, called the "Supernatural Leadership Podcast, available on all podcast platforms.
Shawn has traveled extensively around the world and has been involved in training and coaching both young and old in supernatural life, crossing denominational lines, as well in the market place with business leaders, and influencers. Both Shawn & Michelle are a passionate faith filled couple and have four beautiful kids: Promise, Victory, Ezekiel & Harvest.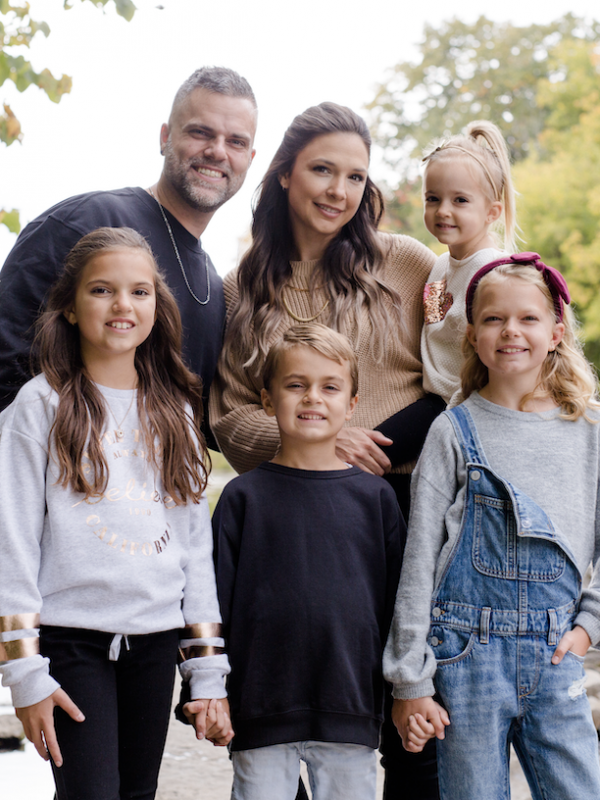 Cineplex Experience - Sunday's 9:30AM
How to get to 2385 City Park Drive, Gloucester