At Kingdom Culture, we have both local mission initiatives and national/international ones. Check out below our list of of Local and National/International Initiatives that we support. 
If you landed here looking for HOLIDAY DREAM INFO, click below:
For the past 8 years, we established We Heart Ottawa with the intention of serving our city through multiple events. Our main events are the Holiday Dream, Egg Drop, Back to School and so many others throughout the years. We get the chance to make an impact in those around us and we are so glad to hear amazing stories along our journey. 
One of our main local events is the Holiday Dream, check it out below: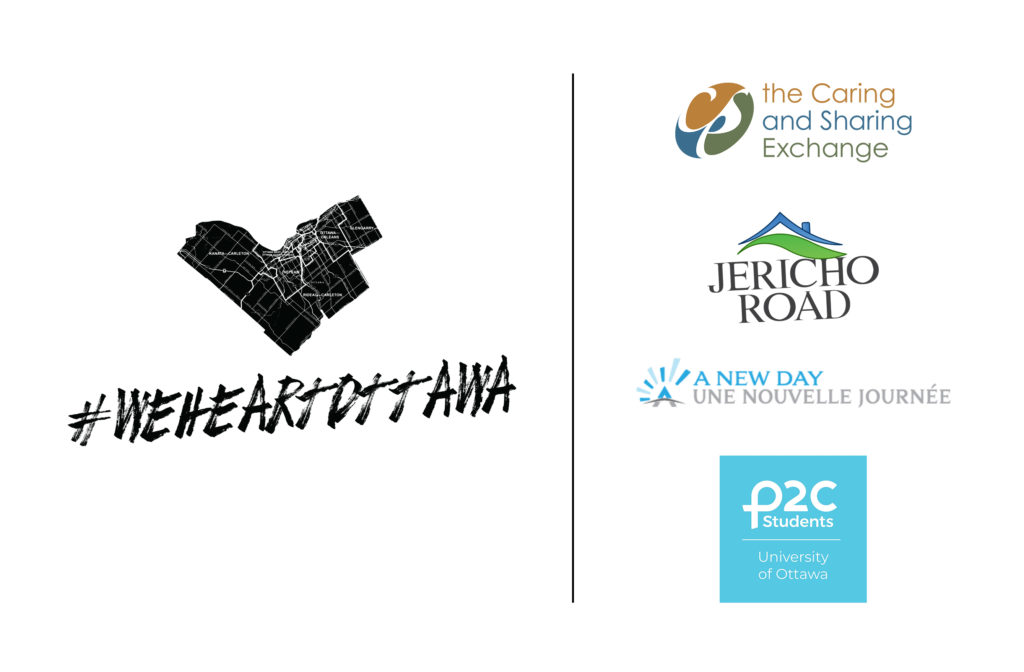 Our applications are now closed, please continue to monitor this site as space can become available for various reasons. If you want to serve and love our city by being part of our team, please click the link below to sign up. 
Watch Last Year's Recap Video
National/International Initiaves
We also value National and International Relationships. Over the years we had the privilege of meeting many amazing organizations with Kingdom purposes. 
Check out some of the incredible initiatives we support:
Our National/International Partnerships